SFYGA
---
The company's history starts back in 1945 when Manolis Kontizas creates a small craftsmanship with the name "Sphinx" at the centre of Athens. His primal cause was the production and distribution of aluminium homeware. Although, in the middle of the '70s is noted intense market demand for professional use merchandise, with the result of the firm's expansion at the production of proficient gear due to the uprising needs of the era.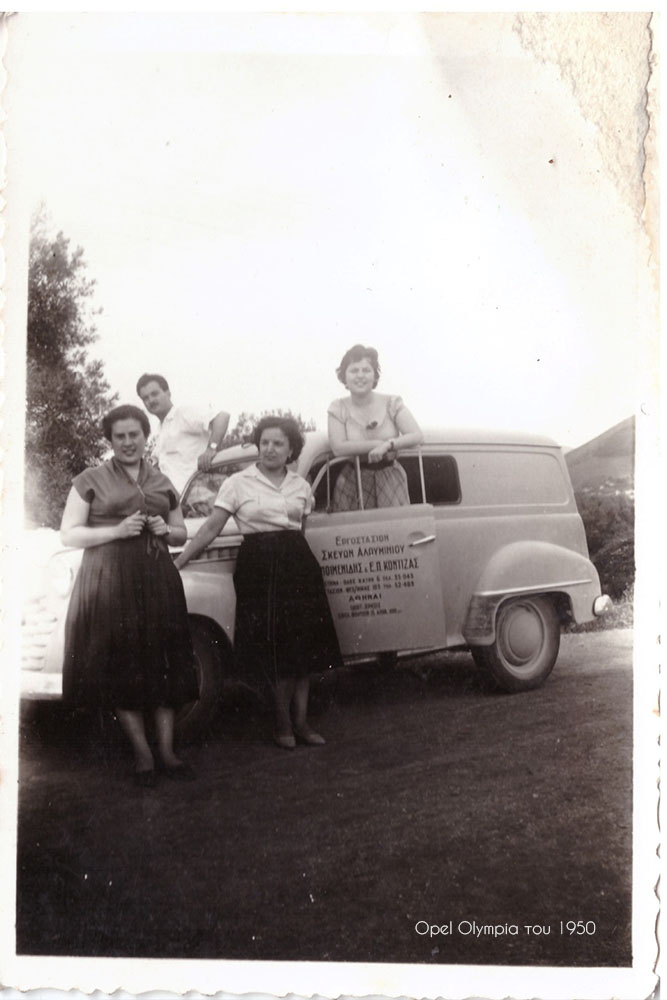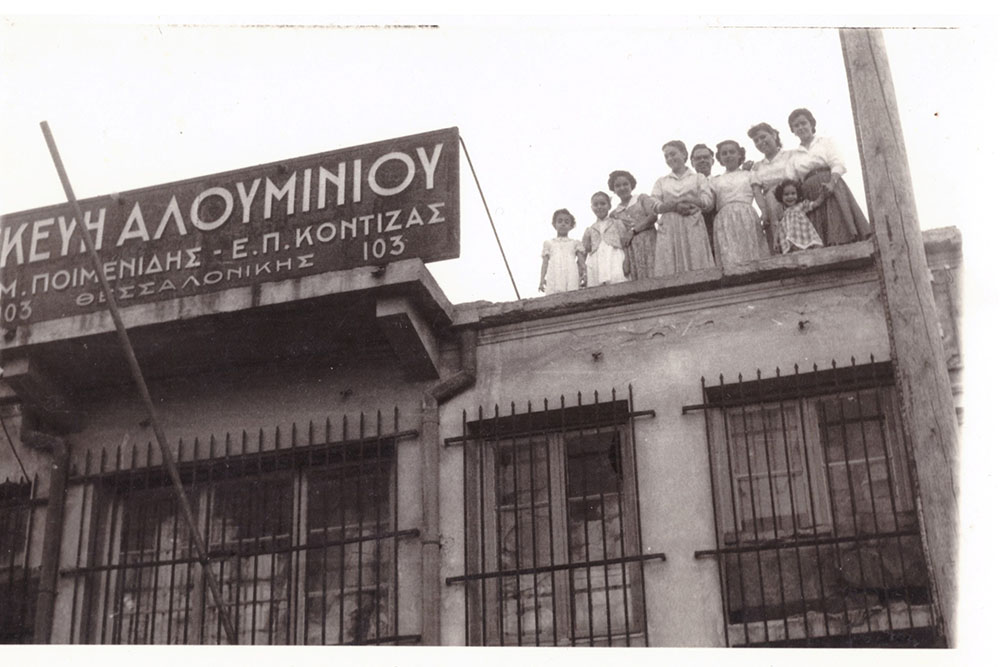 From 1993 until now, the company is headed by the second generation of the family and more specifically Manolis nephew, Georgios Vamvakinos.With a dynamic and strong presence in the aluminium industry, the firm is now specialized in two minor products categories: professional use and homeware products. The utensils key feature is the huge quality in appearance, size and metal thickness giving the ability to the consumer to choose what deliver their needs. In case consumer's needs exceed the range of products, there is also the capability for special crafts.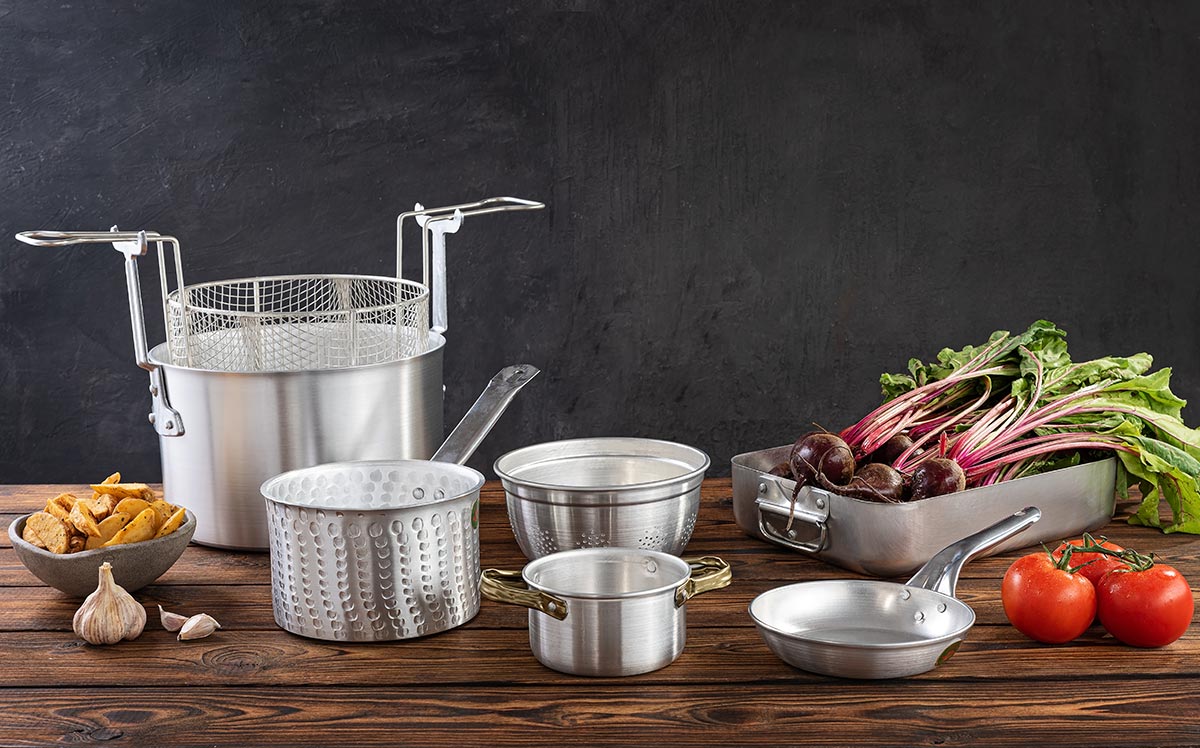 After 75 years of successful course to the industry, Sphinx modernised with an extensive rebranding renewing its name, logo and website. This move is prescribed as a decisive step to the next day of the company. Now as Sfyga aims to the continuous evolution and progress, extending its attendance in the Greek market but also aiming for further development at the international level.
Contact
Sfyga is a Greek manufacturing company with many years of experience and high technical knowledge of aluminium. It refers to all foodservice units and hotels as also to the professionals of the resale scale dealing with each customer separately with respect and responsibility.
The timeless target of the company is to understand and to assist client's expectations, building up with them a long-term relation of trust and providing high-quality products.